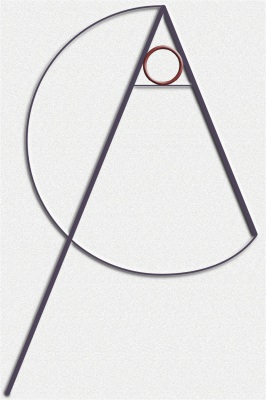 Winner of 'Single Minded',

the 2015 ACO composition competion:

Roger Briggs - composer of Jitterbug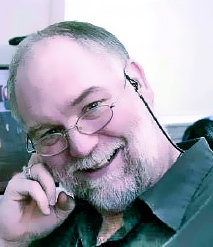 Jitterbug was written for Milica Jelača Jovanovic and premiered by her on May 30, 2015
: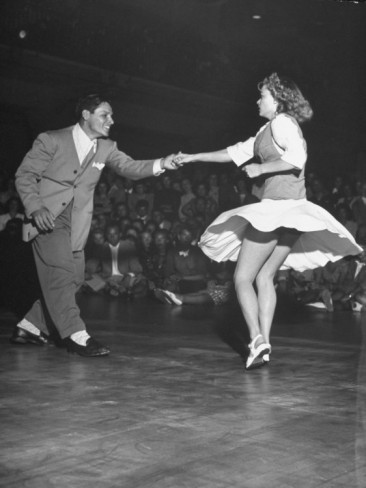 The Jitterbug was a dance popular in the early 20th century United States and is often considered part of the "swing"movement. The lyrics of a 1934 recording of "Call of the Jitterbug" by Cab Calloway establish a strong relationship between the dance and alcohol consumption:

If you'd like to be a jitter bug,
First thing you must do is get a jug,
Put whiskey, wine and gin within,
And shake it all up and then begin.
Grab a cup and start to toss,
You are drinking jitter sauce!
Don't you worry, you just mug,
And then you'll be a jitter bug!
Roger Briggs' music has been consistently praised through out the world as some of the most compelling, imaginative, and communicative music written in recent times. Reviewers stress the music's "rare power of communication" using words and phrases like: "delicate, haunting, trance- inducing"; "intrinsic appeal to the senses"; "brilliant and expansive"; "music that coaxes the imagination to unconscious imagery"; "immersion in atmosphere and color'.  

His music is being performed in the U.S., Europe, and South America by ensembles like the London Symphony Orchestra, the Prague Symphony, the Seattle Symphony and others.  He has received numerous commissions, grants, awards, and prizes for his work.   

He attended the the Eastman School of Music, the University of Memphis, the Dartington Institute and received top honors in composition, conducting and performance. He studied composition with Samuel Adler, Peter Maxwell Davies, Don Freund, and Joseph Schwantner.

Dr. Briggs is currently Professor of Composition at Western Washington University where he serves as coordinator of the Composition Program. He is also Conductor Emeritus of the Whatcom Symphony Orchestra.  
Yejune Synn: Recipient of the Mullord Award

Yejune Synn is currently studying composition at Korea National University of Arts.
His works were selected at the Pan music festival (Korea ISCM Section)
and the ISCM World music days 2016.


He studied under Sung-Gi Kim, Seong-Ho Hwang,

Geun-Yong Lee, Byung Eun Yoo and Unsuk Chin.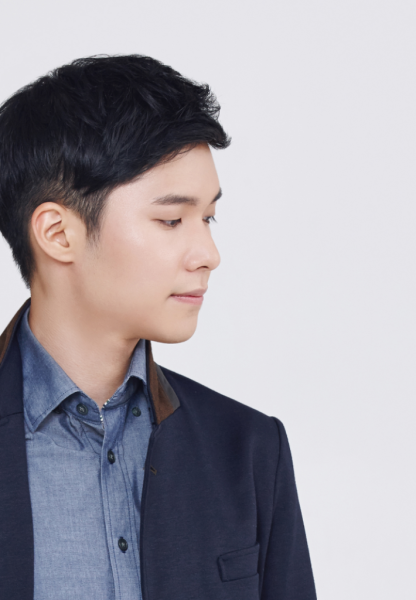 Composer's Note:

   

When I first designed this piece, I was fascinated by a technique "Morphing". Morphing is a special effect in motion pictures and animations that changes (or morphs) one image or shape into another through a seamless transition. It can be a technique of a video or a visual art. In arts, there was several attempts to express this technique. Escher was a successful artist in the field of visual arts who embodied this technique. But in music, despite of numbers of attempts, I thought there were no music that completely corresponds to this technique. For example, there are a lot of musical pieces titled "Metamorphosis", but for me, the transition between two different shapes (or gestures, motives, textures of music) doesn't seem gradual and seamless enough.

    Therefore I tried to make a music that express a complete Morphing. I excluded several musical composing methods such as "Contrast", "Interruptions" and other techniques except for a very seamless and gradual development.


    The Title "Neomorphosis" has 2 meanings. First, I named the piece by using a biological term "Neomorphosis" that has a meaning of "Metamorphosing of the organism's body parts". Also the title was considered as "Neo-Morphosis" to distinguish this piece from other music that has a title "Metamorphosis"

and also imply that this piece has a New(Neo)-Morphosis

.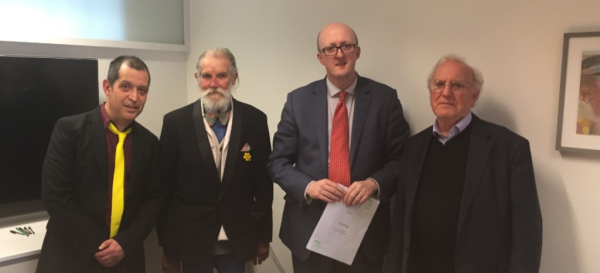 Yejune Synn - South Korea

3 Omnibus Etudes

Joe Pereira - USA

Five Baroque Settings

Anthony Iannaccone - USA

Keyboard Essays

Aaron Helgeson - USA

through glimpses of unknowing
The 2015 Panel of adjudicators - left to right:
Geoffrey Alvarez, Richard Stoker,
Matthew Schellhorn and Edwin Roxburgh
The 2015 competition was characterised by a very strong USA contingent, although the top twenty finalists also included strong French, Norwegian, Polish and Japenses entries.